Lions Clubs International is the world's largest service club organization with 1.4 million members in 46,000 clubs in over 200 countries and geographic areas. Through membership in a Lions club, people not only help those in need, but have opportunities to develop personal friendships and gain valuable leadership skills.

The club was sponsored into Lions International, District 4C4 in 1951 as the Geneva-Excelsior Lions Club by the Mission Lions Club. In April-May 2000, the two clubs were merged into the Geneva-Mission Lions Club. The name was changed back to the Geneva-Excelsior Lions Club in October 2011. The Geneva-Excelsior Lions Club is composed of a diverse group of men and women committed to Lionism and service to others. Current members include executives, educators, bankers, representatives from local industry, homemakers, other professionals, and retirees.

The Geneva-Excelsior Lions Club has a local and international focus by:

Obtaining eye glasses for needy children and adults.
Supporting high school students.
Supporting the training of canine companions.
Sponsoring specialized eye testing and surgery.
Supporting homeless through food programs.
Supporting drug rehabilitation.
Sponsoring needy children to summer camp.
Providing support for newly arriving elementary students from Latin countries.
Sponsoring students into Student Speaker scholarship program.
Collection of used eye glasses that are tested and redistributed to the needy.
Our Preferred Service Area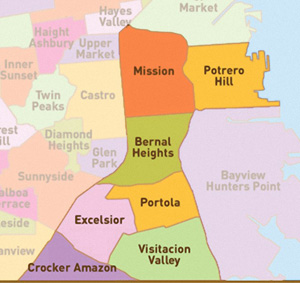 The Geneva-Excelsior Lions Club
meets at 6:30 p.m.
on the 1st Wednesday via Zoom and
3rd Wednesday of each month at the
Italian American Social Club
25 Russia Avenue
San Francisco, CA 94112
Our Preferred Service Area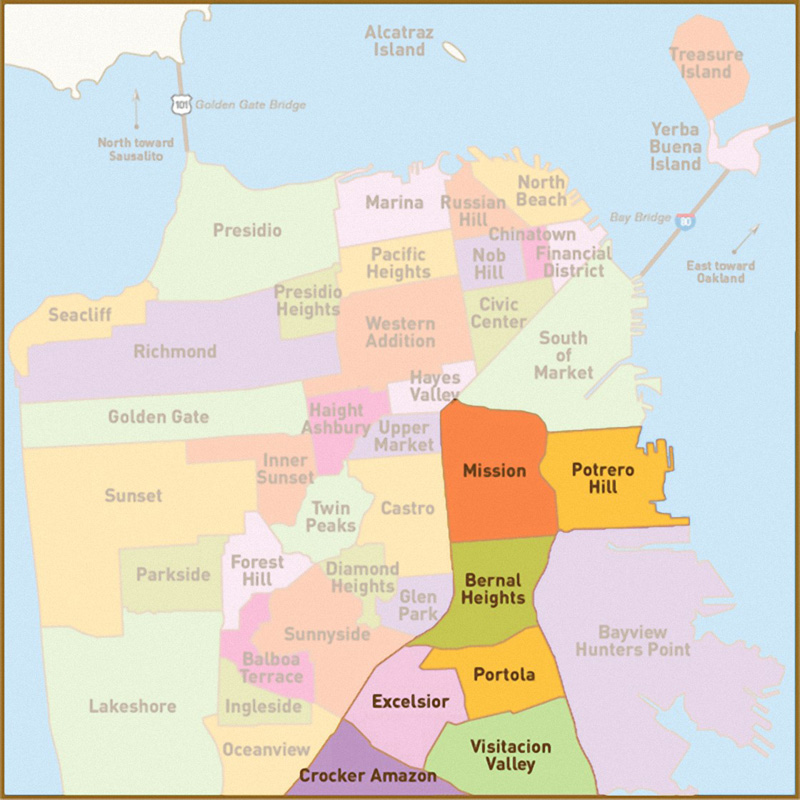 The Geneva-Excelsior Lions Club
meets at 6:30 p.m.
on the 1st Wednesday via Zoom and
3rd Wednesday of each month at the
Italian American Social Club
25 Russia Avenue
San Francisco, CA 94112
Where can I donate used glasses? Go to Project page and scroll to Collection of Used Glasses